albumworks Blog
MAY 23RD, 2014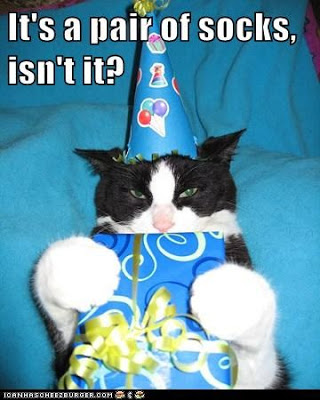 How good are birthdays?! It's one day every year that's all about you. And presents!!
Mind you, while it's always lovely that someone took the time to get you a present, sometimes they do hilariously miss the mark.
Here is a list of some of the most common Birthday Present Fails...