My Amazing Retro Mum
APRIL 24TH, 2014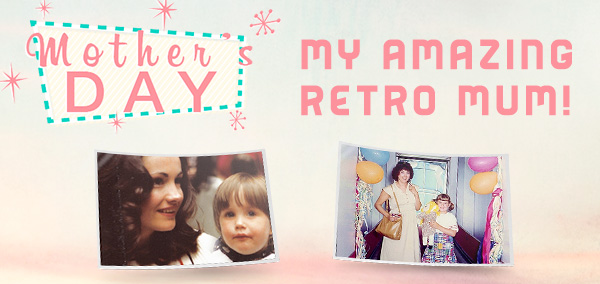 In honour of Mother's Day this year, we thought we should celebrate the amazing retro photos of our mothers we all have lying around somewhere. After all, they're such fantastic photos! They should be celebrated. The fabulous hairstyles and vintage outfits; the platform shoes, the shoulder pads, the twin sets and the blow waves. Most of all, we want to celebrate those beautiful women who gave us life, love and all those invaluable lessons we will never forget.
So we asked our Facebook fans to share photos of their amazing mums. And they did!
You can still share your own photo over on our Facebook - and you could win a $50 albumworks voucher. Just in time for Mother's Day!
Here are our Amazing Retro Mums so far:



BIANCA SUMMERFIELD
"My mum at 16... She was on a break from working in a city photographic darkroom... Apparently she just disturbed an old derelict man!!!"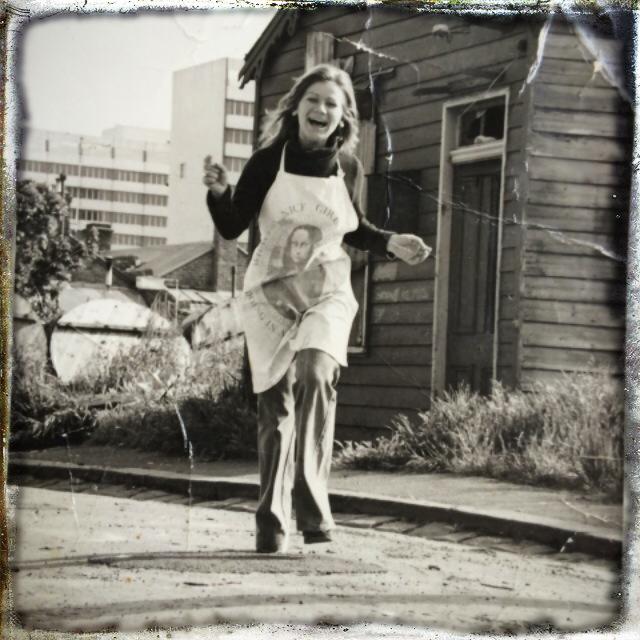 CARA WHITELAW
"My mum used to make all of her own clothes! Looking pretty fancy here with Dad in the late 60s."



ELIANDA LEE
"Black and white photo of my mother (1949) and me in green (1979). I will enlarge this photo for my mum's Mother's Day gift!"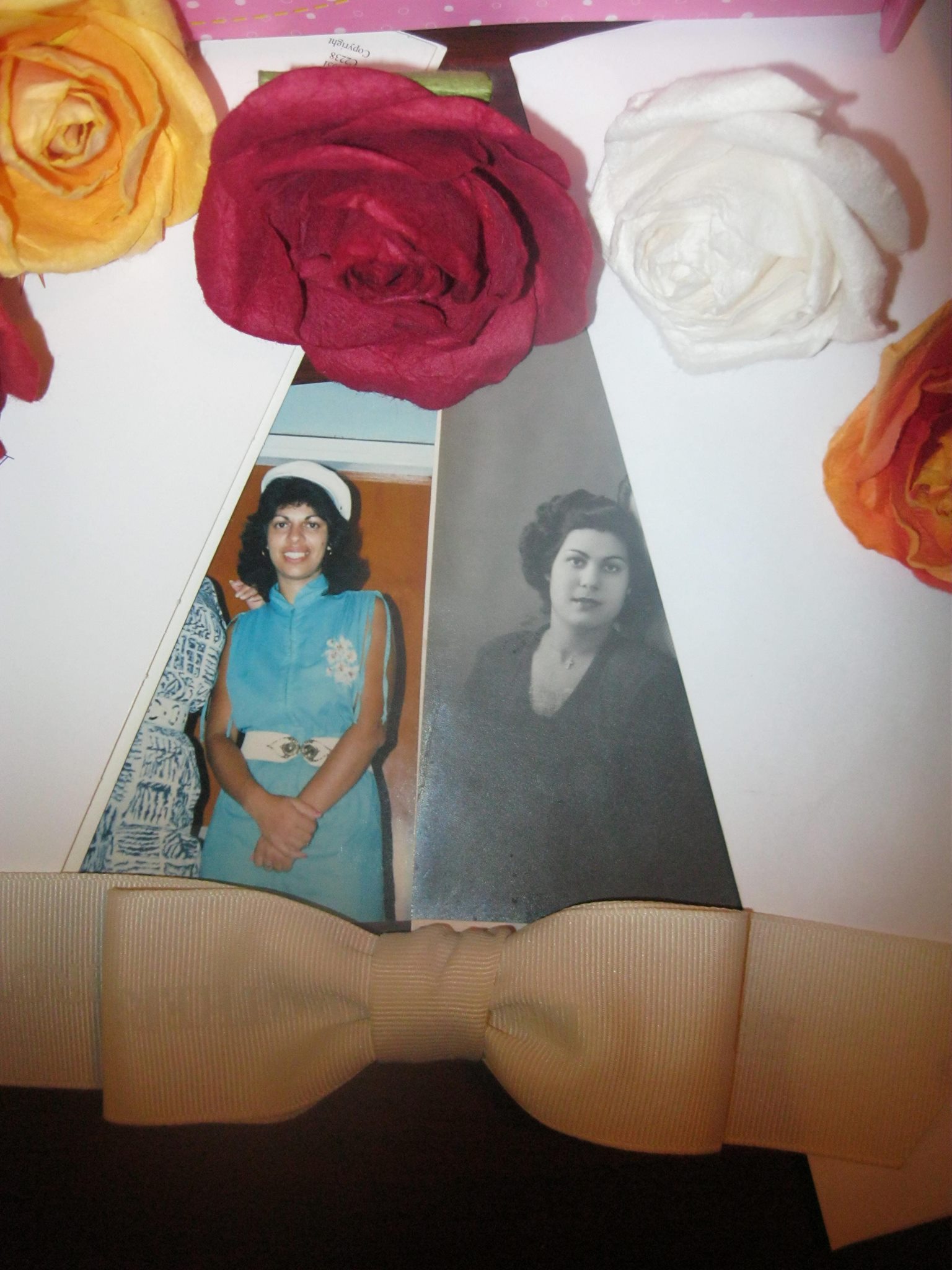 "Mum in Scotland... 34 years ago."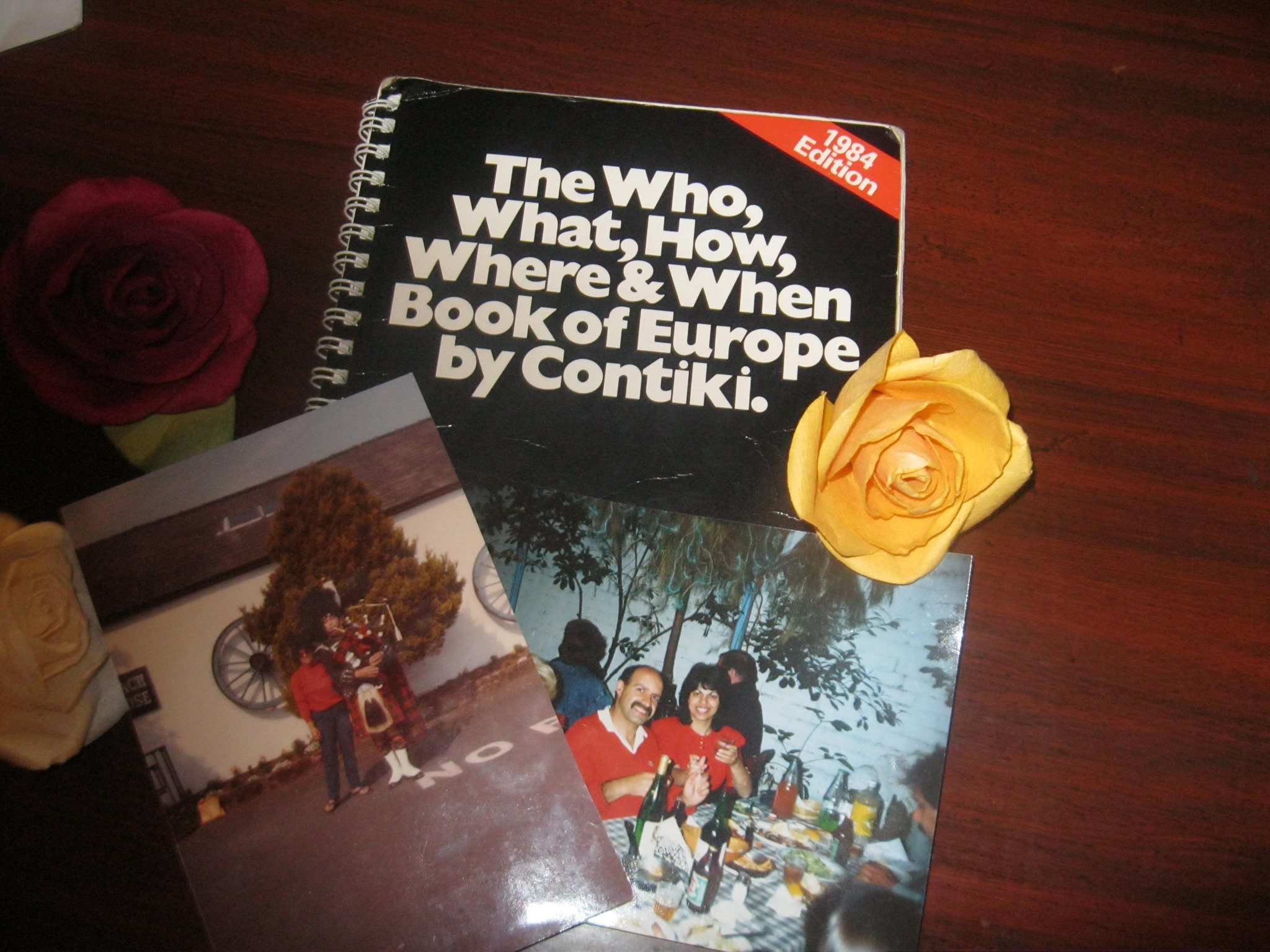 JESSICA MELVILLE
"My beautiful mum Joanne Bradley on her wedding day in 1983! (No filter)."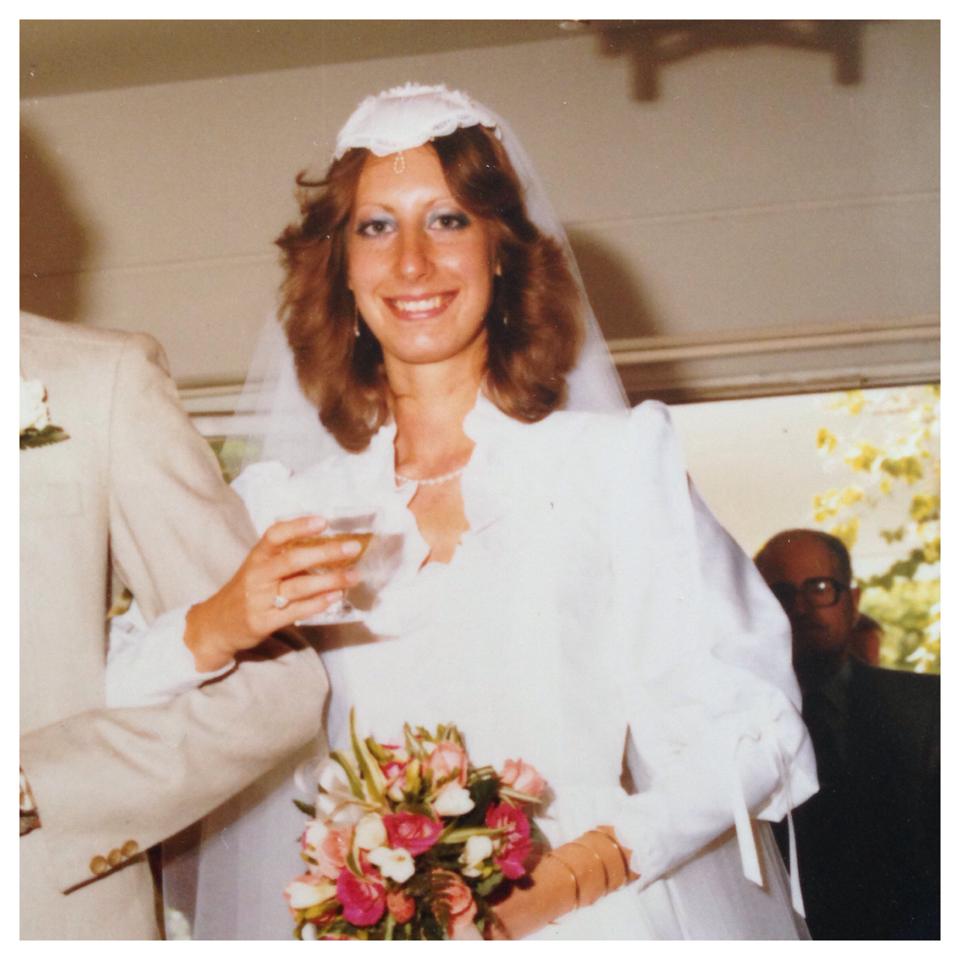 JULIE AMOS
"My mother, Betty in 1956. Scanned from my father's slide collection."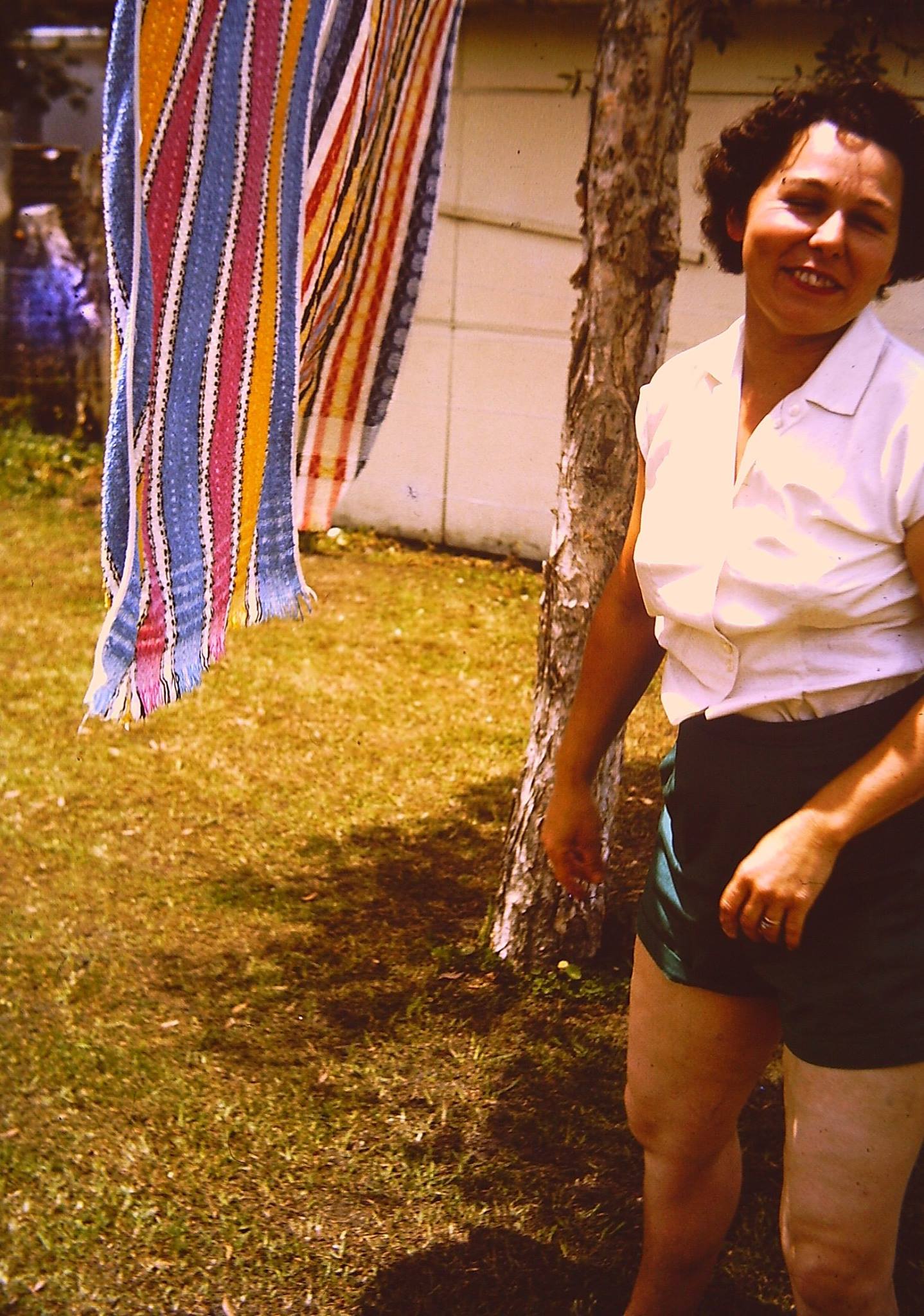 NICOLE TAYLOR
"This is my mum, nan and great grandmother on my mum's 21st. My nan now has dementia and for Christmas 2012 I made a book of her memories using albumworks. It's amazing the conversations we can draw out of her with it. Very special."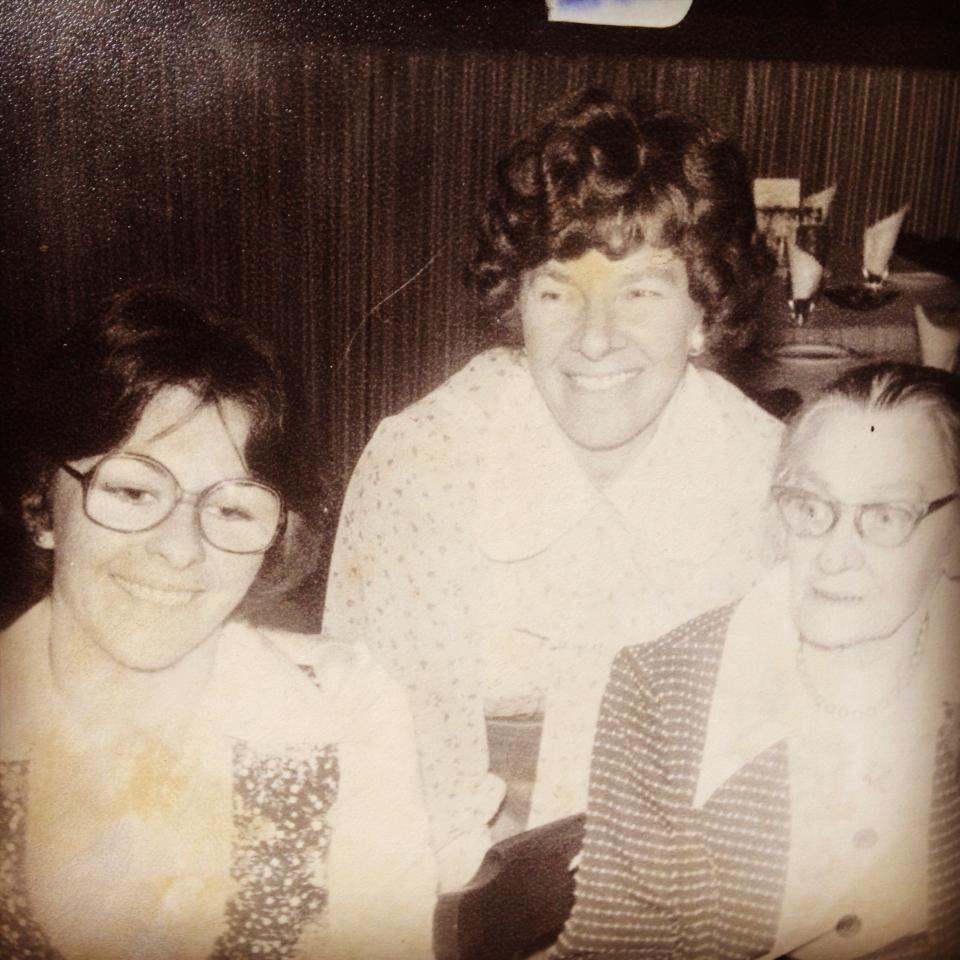 NICOLETTE CAGGIATI-SHORTELL
"This is my mum Fay Caggiati in her 1969 passport photo, looking very retro with set hair and her trendy garb!"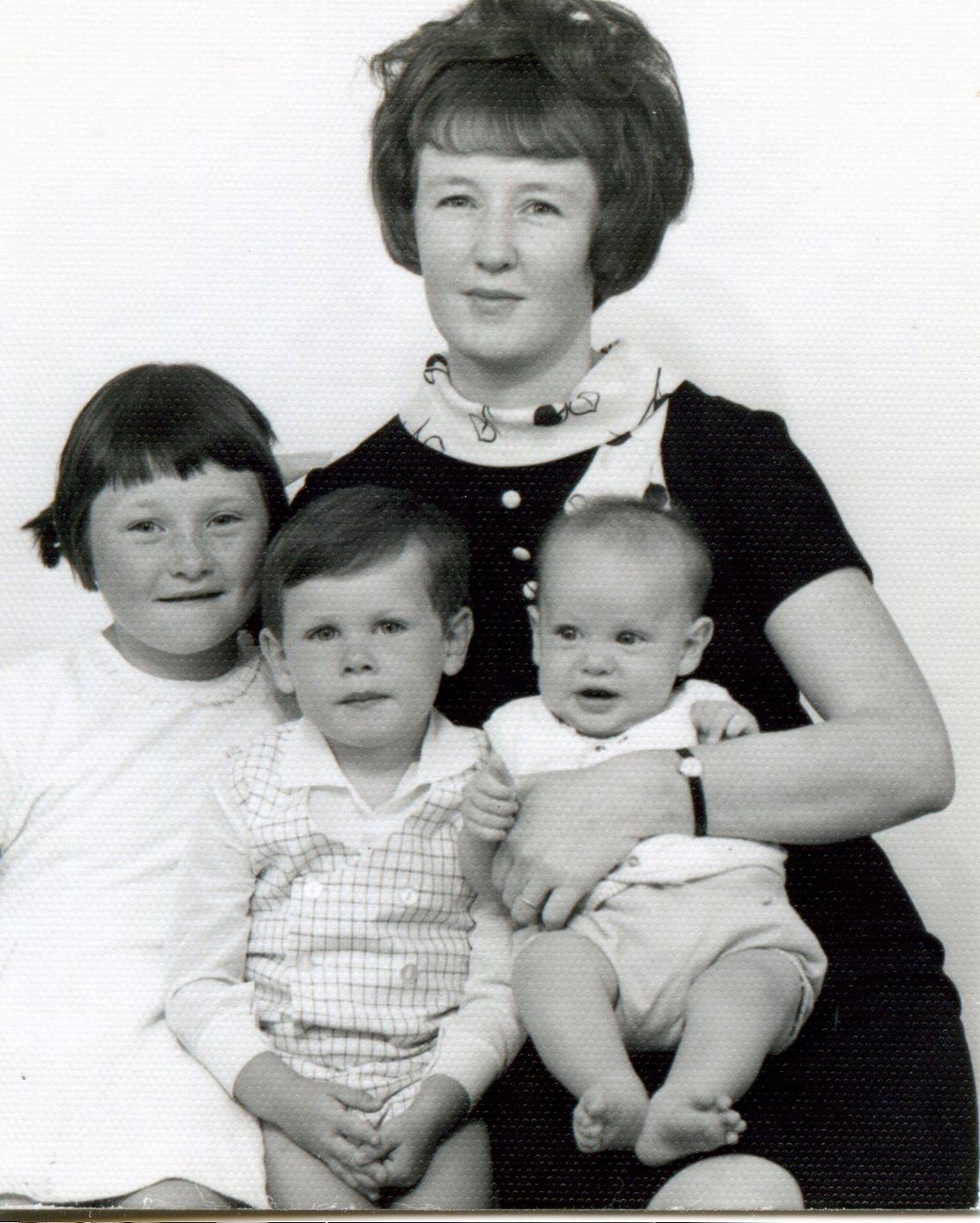 REBECCA LEE
"A Polaroid of mum and her mum riding a rickshaw in Singapore, circa 1973."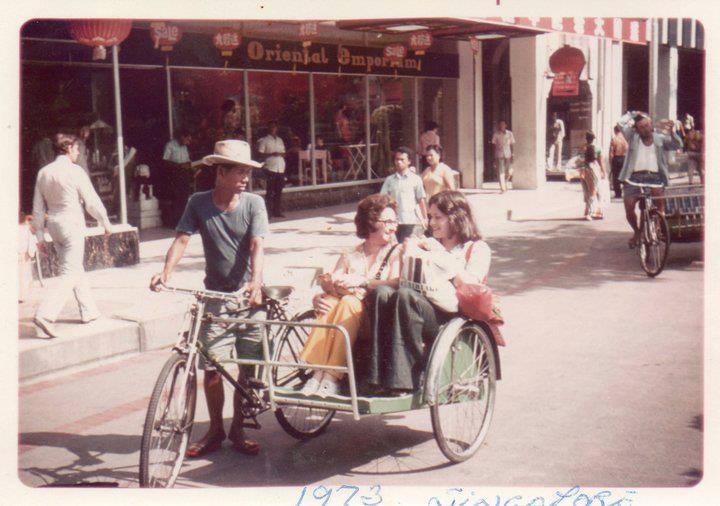 ROBERT SCHEMBRI
"This is a pic of my younger brother and me with mum in Malta (1989?)... Check out Mum's hairdo!!!!!!!!! Also Mr Monkey!!! haha."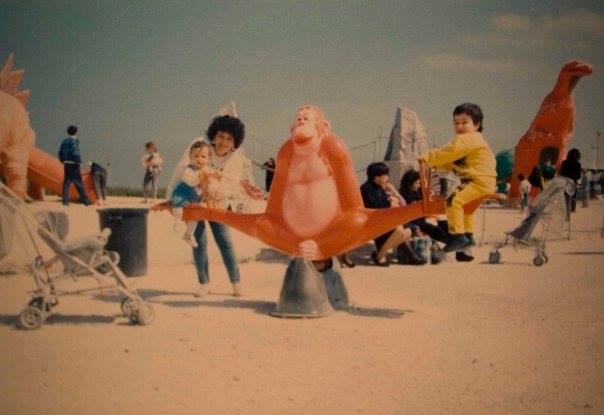 VICKI LORRAWAY
"My stylish mum."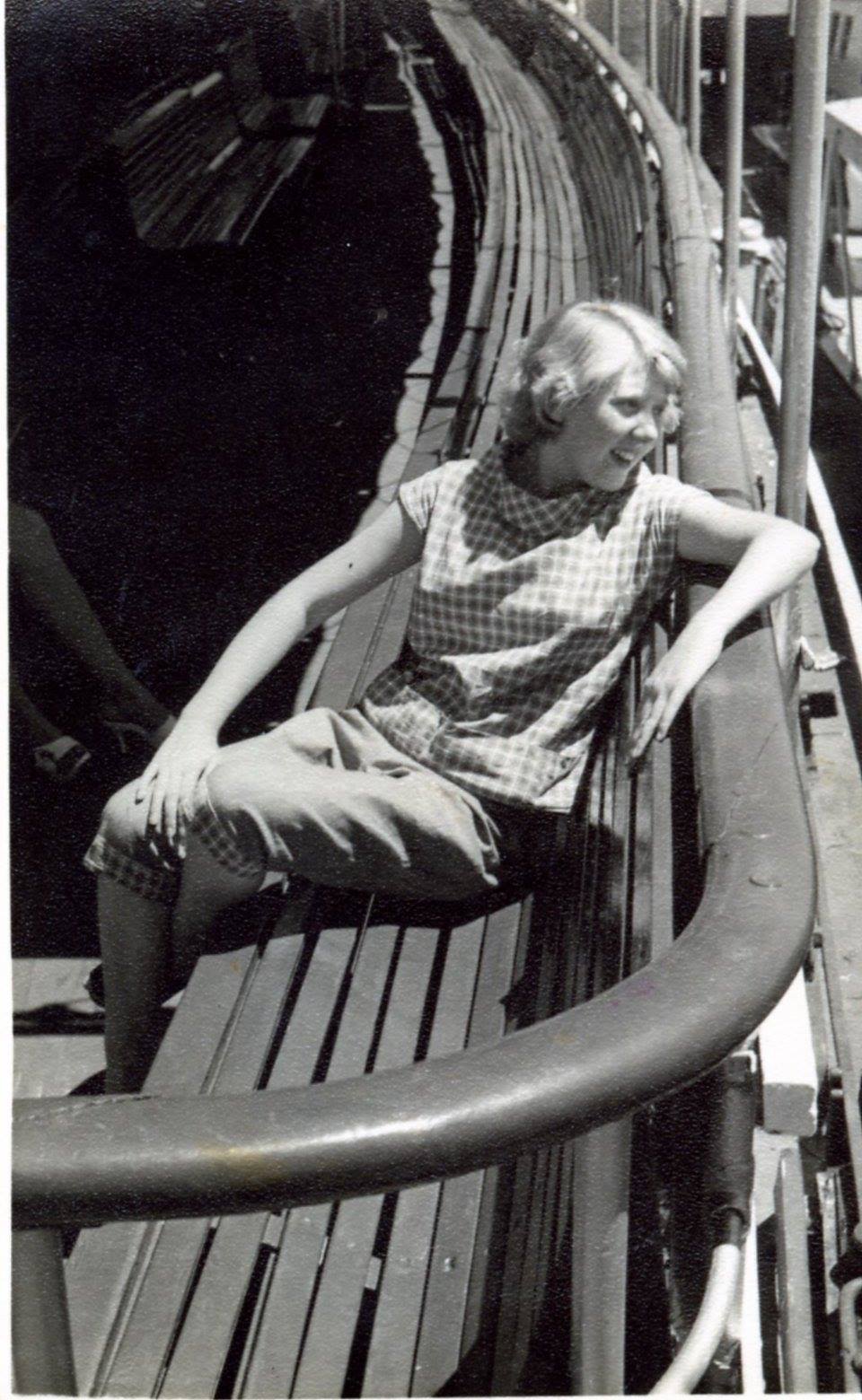 LUCY WATSON
"My beautiful mum Judy Watson (left), and her sister Gill. Mum looks like a total 70s beach babe! How good are the red platforms? She thinks the only time it ever looked like she had long legs was in the early 70s! I just love this photo."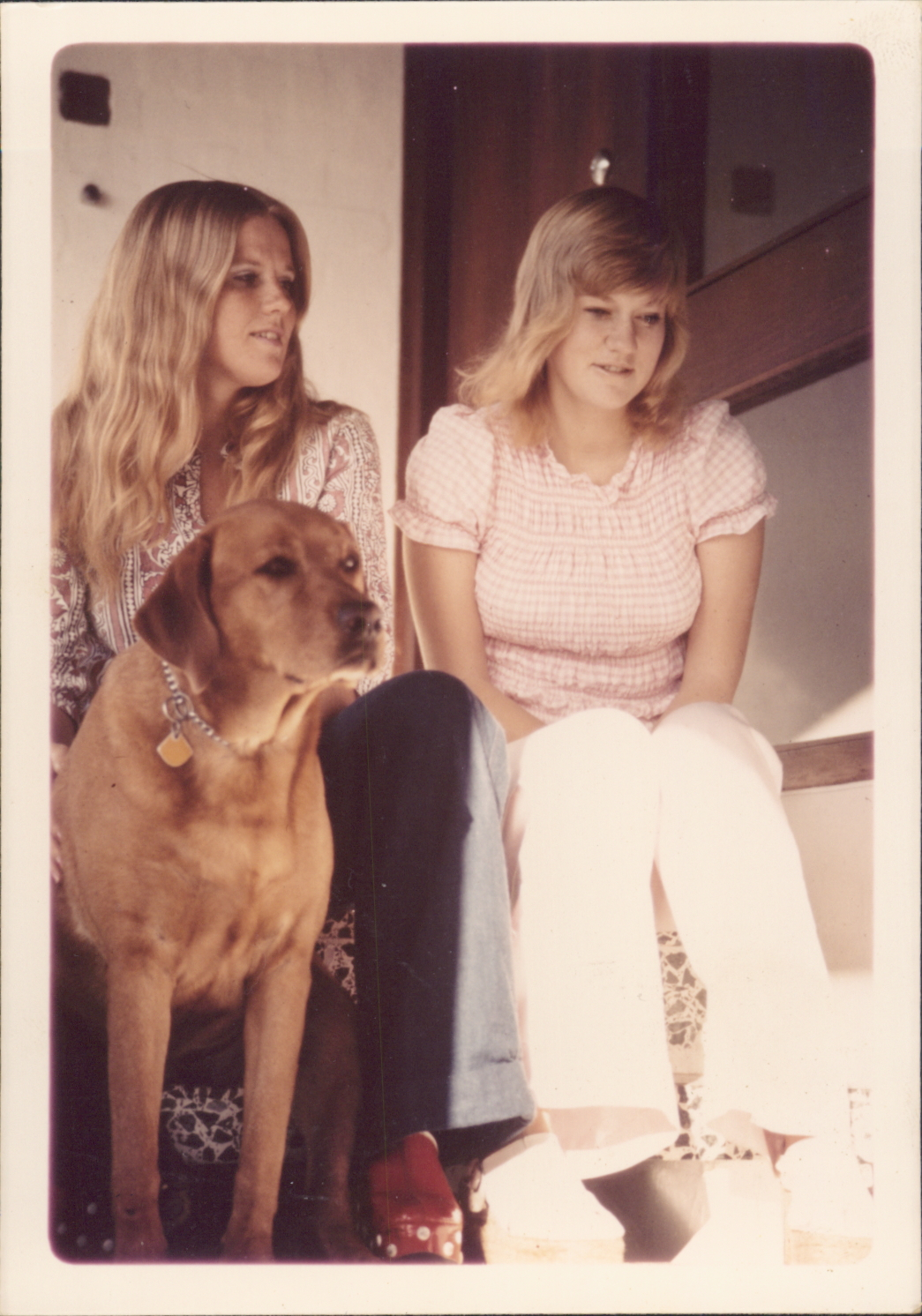 Have you got a fantastic retro photo of your mum you want to share? Just head over to our Facebook and post it on our wall. We have a few $50 vouchers to give away. The first winner will be announced on Mon 28 April.
So go on. Dig out those beautiful vintage photos, and tell us all about your amazing mum!


And while you're at it, why not make her an unforgettable Mother's Day gift?
Get 20 extra pages free with all our Photo Books.
Or, if you haven't got time to make a whole Photo Book, make one of our fast Square Photo Books or Square Photo Cards for just $19.95. Plus, if you order a Square product, we'll throw in a 20% off all Photo Books voucher.
Order deadline Wed 30 April!!